A Survival and Preparedness Website and Blog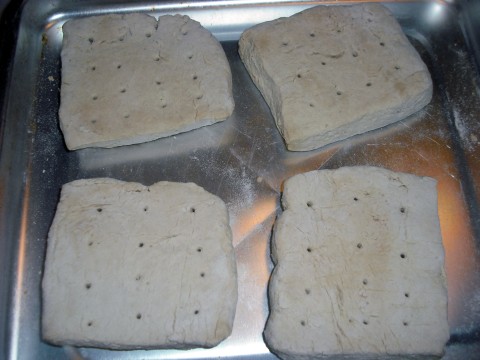 Well, late this afternoon, after trying to concentrate on reading my US Army Survival Manual I just couldn't focus.  So I decided to try my hand at Hard Tack.   For those of you who do not know, Hard Tack is a rock hard bread made of water, flour, and a little salt....
read more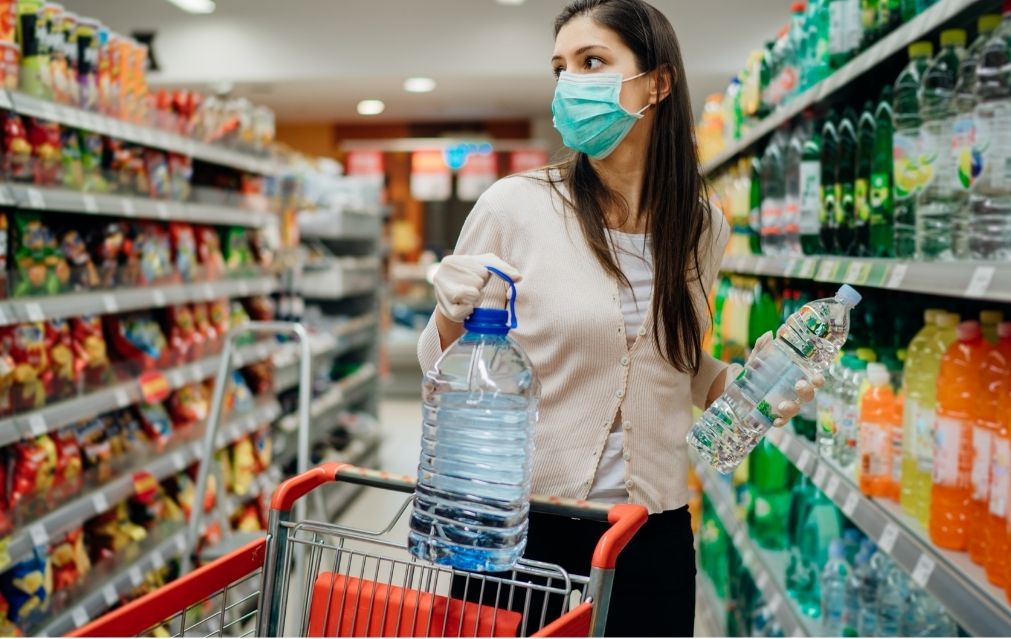 Interestingly, while working in Midtown Manhattan for an Internet company in early 2009 I began to have the overwhelming feeling that I was too connected.  Too in touch with technology, and that I was missing something in my life.  It wasn't spiritual (more on this...
read more