We're About Preparedness in the Suburbs Since 2009
After a year or so of the site being down, we're slowly relaunching it with all the old content, and writing new content. Stay tuned for new content, videos, podcasts, giveaways and more.  To learn more about what we're doing sign up for updates below.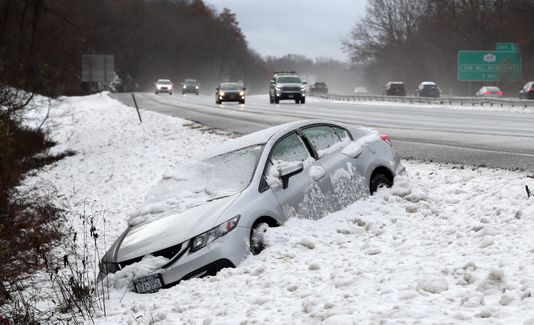 This article may be a bit late but Jack and I have been fielding some questions lately about what we keep in our trucks and why. That got me thinking, I should put together a list of winter specific items I keep in my vehicle for those of you who may have that very...
read more