We're About Preparedness in the Suburbs Since 2009
After a year or so of the site being down, we're slowly relaunching it with all the old content, and writing new content. Stay tuned for new content, videos, podcasts, giveaways and more.  To learn more about what we're doing sign up for updates below.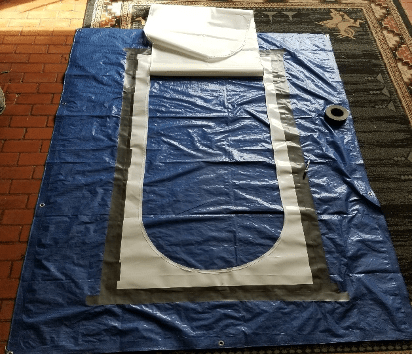 The following was provided to me by my good friend Shane.  He's contributed to this blog in the past as Shanethenurse.  Shane and I frequently talk about bug-out locations, sheltering in, medical prep, etc.  As you can imagine the most recent discussions center around...
read more