We're About Preparedness in the Suburbs Since 2009
After a year or so of the site being down, we're slowly relaunching it with all the old content, and writing new content. Stay tuned for new content, videos, podcasts, giveaways and more.  To learn more about what we're doing sign up for updates below.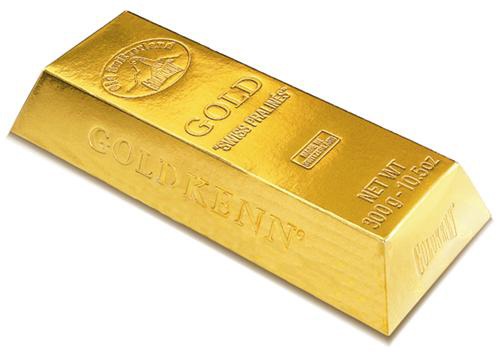 With the remarkable rise in the price of gold over the last 2 years (as of writing this) as well as the apparent uncertainties, even declines, in more traditional icons of American economic prowess the yellow metal has once again come to the forefront of interest by...
read more