We're About Preparedness in the Suburbs Since 2009
After a year or so of the site being down, we're slowly relaunching it with all the old content, and writing new content. Stay tuned for new content, videos, podcasts, giveaways and more.  To learn more about what we're doing sign up for updates below.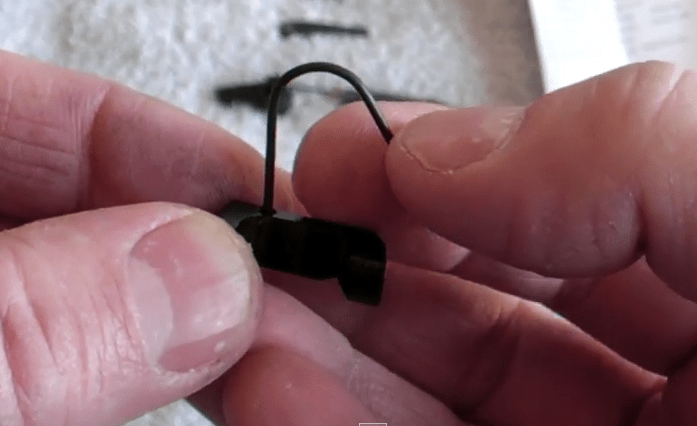 Just a quick note here.  Learned a valuable lesson about spare parts, guns, shooting, etc.  I was out with my firearms instructor from GAPP a couple weeks ago doing some basic pistol training.  When I started using my CCW firearm, which is a Kel-Tec PF9.  I probably...
read more