We're About Preparedness in the Suburbs Since 2009
After a year or so of the site being down, we're slowly relaunching it with all the old content, and writing new content. Stay tuned for new content, videos, podcasts, giveaways and more.  To learn more about what we're doing sign up for updates below.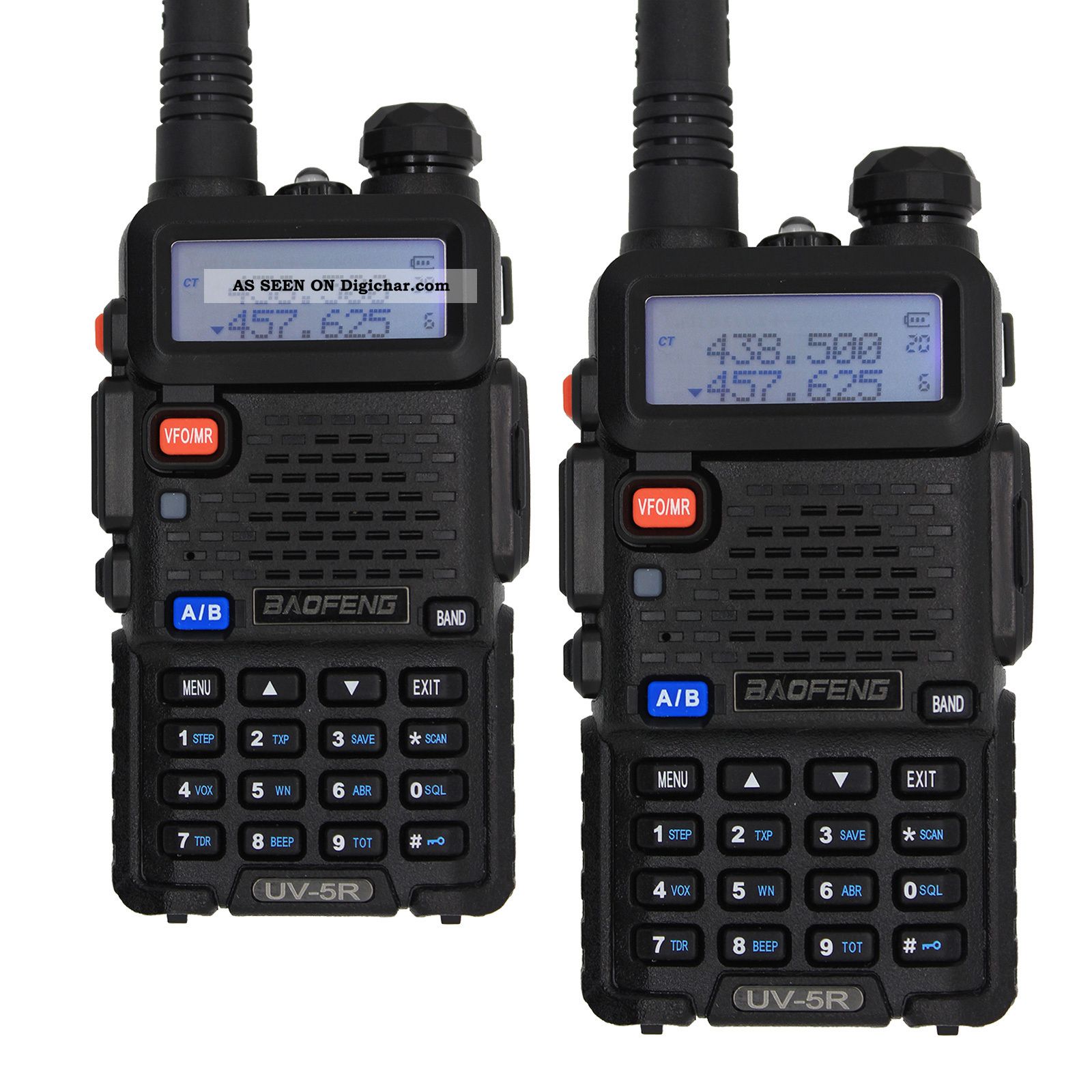 Here is a long overdue write-up on ham radio… I have quite a few friends that need help getting started and without a direction or some background knowledge, its daunting.  Keep in mind, this isn't comprehensive, but it's a good start.  I may expand this write-up in...
read more