We're About Preparedness in the Suburbs Since 2009
After a year or so of the site being down, we're slowly relaunching it with all the old content, and writing new content. Stay tuned for new content, videos, podcasts, giveaways and more.  To learn more about what we're doing sign up for updates below.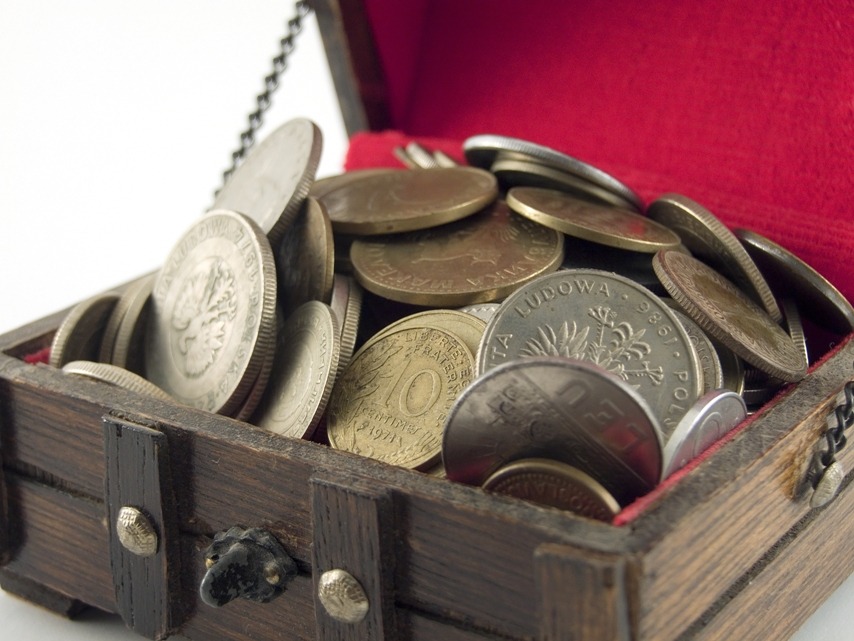 I have a somewhat skewed view of precious metals. I believe that in a post SHTF situation people will not just turn to precious metals as currency.  The average person will raid their change jar and use whatever cash they have on hand to pay for goods until they run...
read more