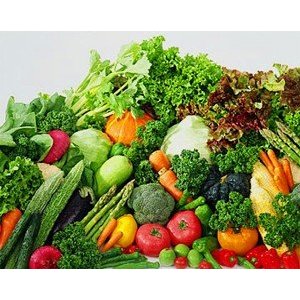 This week I received my heirloom seed order from my Ebay order.  Here is what was included in the package.
A sealed mylar bag with the date the seeds were packaged and sealed.
Instructions on how to store the seeds (preferred method the refrigerator or the freezer).  I put mine in the freezer
Instruction sheet on how to harvest the seeds of the plants
Instruction sheet on how to sprout the seeds inside the home
A sheet instructing me to go to YouTube for sprouting, harvesting and saving seed instructional videos.
Here is list of the seeds that are in the mylar bag:
Manalucie Tomato (100 SEEDS)
Blue Lake Snap Bean (50 seeds)
Dark Red Kidney Bean great in chili (50 seeds)
Butter crunch Lettuce (400 seeds)
GREEN Broccoli (200 seeds)
CABBAGE ALL SEASON (100 seeds)
LITTLE FINGERS CARROT  (300 seeds)
Golden Bantam Sweet Corn (50 seeds)
Cantaloupe Planter's JUMBO (50 seeds)
Market more Cucumber (50 seeds)
Ashley Cucumber (50 seeds)
Eggplant black beauty (50 seeds)
Cherry Belle Radish (50 seeds)
Spinach (50 seeds)
California Wonder Bell Pepper (Green) (50 seeds)
Jalapeno Pepper (50 seeds)
Florida Giant Watermelon (50 huge seeds) 50 lb watermelons
Yellow Crookneck Squash (50 seeds)
Zucchini Black Beauty (50 seeds)
Long Red Cayenne Pepper (50 seeds)
Onion (100 seeds) Fast Grower Tastes Great
Dark Red Beet (50 seeds) Great Taste
Fordhook Lima Beans (50 seeds)
Sunflower Seeds (50 seeds)
Beefsteak Tomato (100 seeds)
Seeds I wanted that were not in the package.
Pumpkin
Broccoli
Sweet Peas
Red Bell Pepper
Soy Bean (Edamamie)
Pinto Beans
Before I go purchasing more seeds, I need to make an attempt at growing these.  Knowing I am in an apartment, Corn may be a stretch, as some of the others, but need to give it a shot, because the price was right on the seeds.  Fall planting season is upon us, so I need to identify which seeds are cool weather hearty and can be grown into the early winter.