We're About Preparedness in the Suburbs Since 2009
After a year or so of the site being down, we're slowly relaunching it with all the old content, and writing new content. Stay tuned for new content, videos, podcasts, giveaways and more.  To learn more about what we're doing sign up for updates below.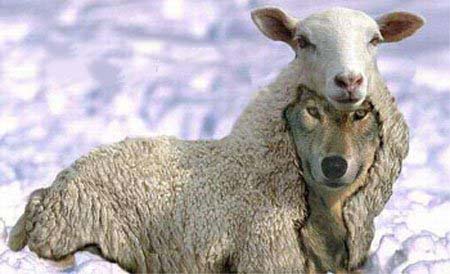 In considering to form a survival group or just simply who you would allow to shelter with you in an SHTF/WROL emergency there are many articles, videos, books etc that discuss the type of people to seek for inclusion in such a group: A mechanic, a doctor/nurse/EMT, a...
read more