We're About Preparedness in the Suburbs Since 2009
After a year or so of the site being down, we're slowly relaunching it with all the old content, and writing new content. Stay tuned for new content, videos, podcasts, giveaways and more.  To learn more about what we're doing sign up for updates below.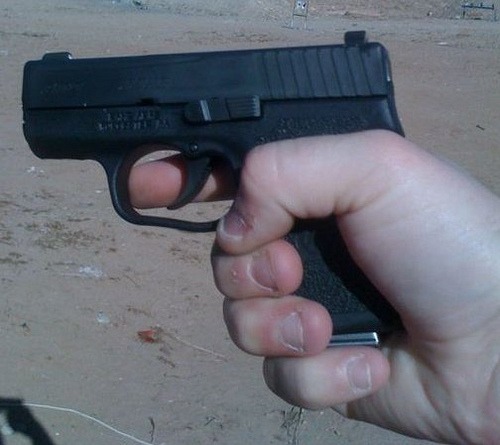 When choosing a conceal-carry-weapon (CCW), I had many things to consider. 1) Concealability in typical clothing worn in Houston, Texas 2) Stopping power, including reliability. 3) Availability and price of ammunition, both pre and post-SHTF. 4) Budget - I was willing...
read more